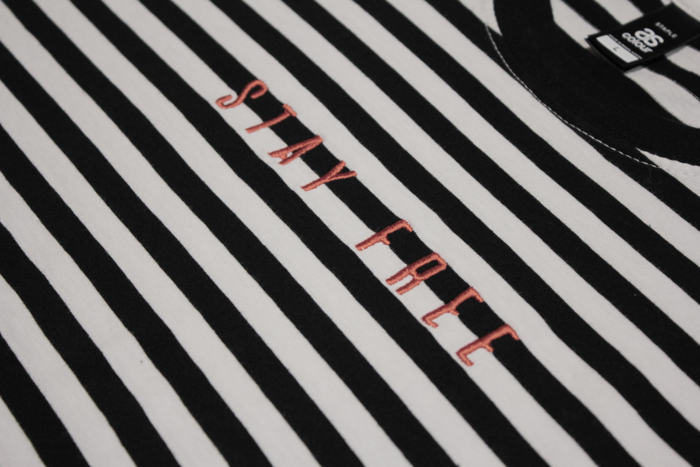 Stay Free - T-shirt & 'Do You Know?' Artwork
Awesome Striped tee in a size of the winners choice and limited edition print from the bands latest single 'Do You Know?'
The prints are 210mm x 210mm and printed on 250gsm silk, in other words, they're great quality.
This item will be sold as a raffle, the raffle will be drawn on Wednesday 20th May.
£5 will get you one entry into the raffle. You may enter as many times as you wish.
This item will be posted ASAP, please anticipate delays due to COVID-19.