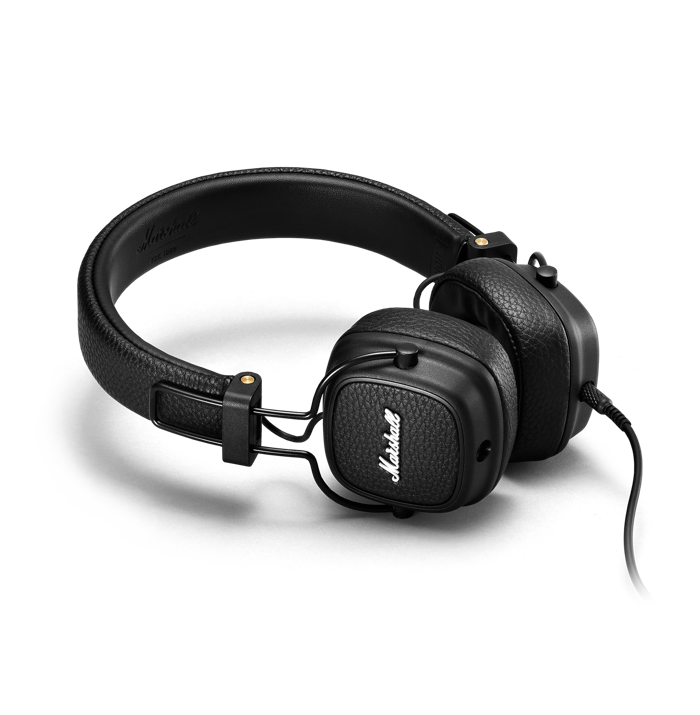 Marshall Major III Headphones
Enter this raffle for £5 and one lucky winner will get a pair of Marshall Major III Headphones.
Major III is a modern classic re-engineered with a straight fit headband, slimmed down 3D hinges and rebuilt ear cushions. While thicker loop wires with reinforced rubber dampers that contribute to the overall solid build quality.
Winners drawn on Wednesday 20th May.
£5 per entry, you may enter as many times as you would like.
This item will be posted ASAP, please anticipate delays due to COVID-19.