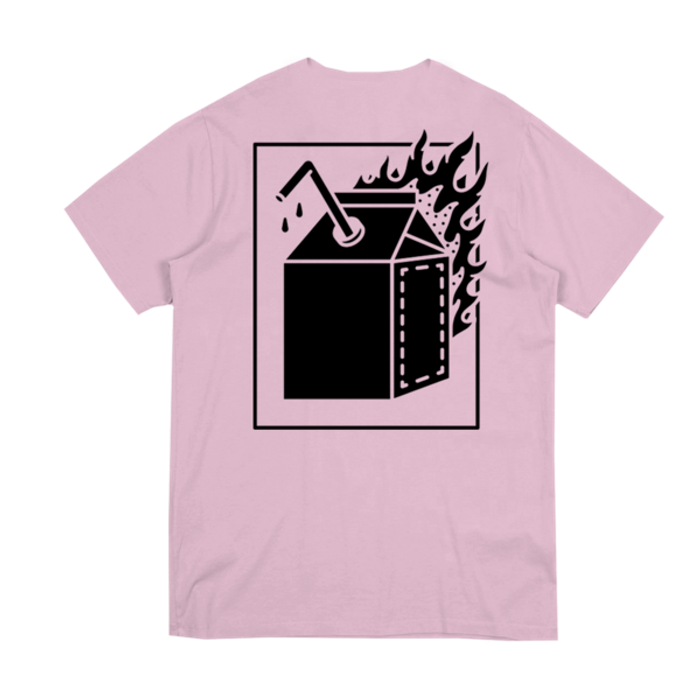 Hot Milk - T-Shirt, Hoodie & Long Sleeve
Hot Milk 'Are You Feeling Alive?' t-shirt, 'Candy Coated Lies' long sleeve & Hot Milk hoodie in sizes of your choice.
This item will be sold as a raffle to 3 potential winners, winning one item each, the raffle will be drawn on Wednesday 20th May.
£5 will get you one entry into the raffle. You may enter as many times as you wish.
This item will be posted ASAP, please anticipate delays due to COVID-19.