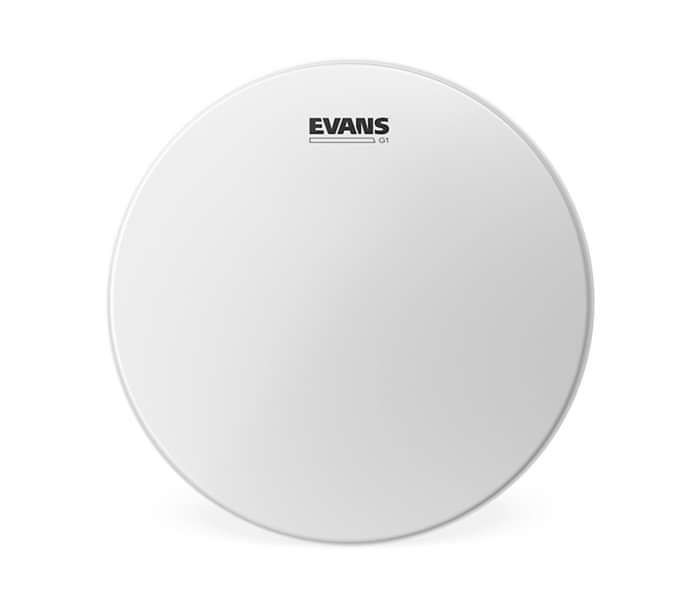 Don Broco - Signed Drum Head
Matt from Don Broco has whipped this Evans drum head straight off his kit, had it signed by the full band and we now have it available to win
This item will be sold as a raffle, there are 2 available and therefore 2 potential winners. The raffle will be drawn on Wednesday 20th May.
£5 will get you one entry into the raffle. You may enter as many times as you wish.
All profits will go to NHS Charities Together.
This item will be posted ASAP, please anticipate delays due to COVID-19.