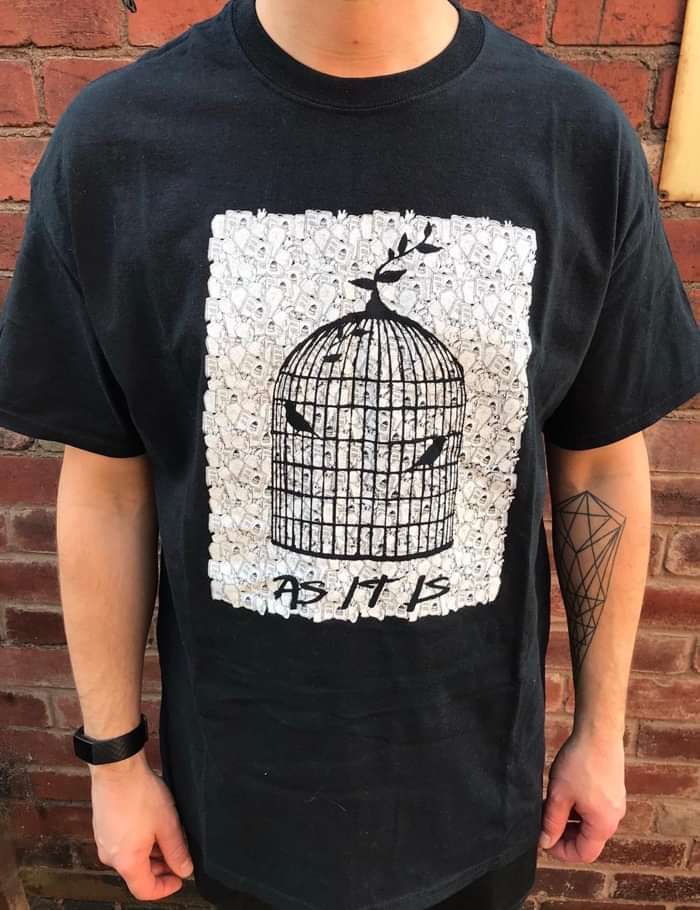 As It Is - T-shirt
This XL t-shirt was left over from an As It Is tour in around 2014. Ali from the band found it when they were clearing up at their storage unit and took it home. It's been in his closet ever since.
This item will be sold as a raffle, the raffle will be drawn on Wednesday 20th May.
£5 will get you one entry into the raffle. You may enter as many times as you wish.
This item will be posted ASAP, please anticipate delays due to COVID-19.